YMCA OF THE OKOBOJIS ASSOCIATION STAFF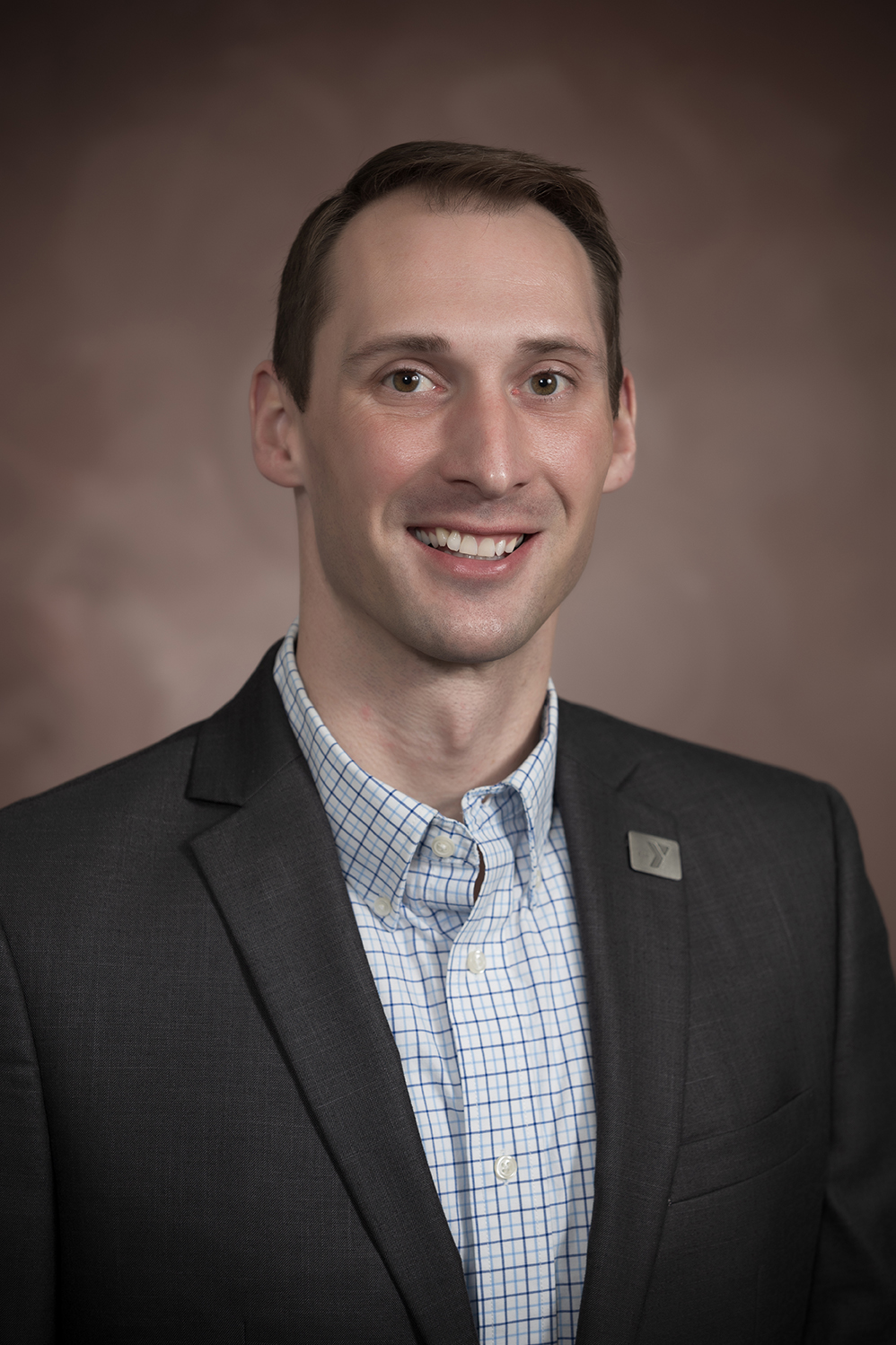 Andrew has been with the YMCA movement since 2005 when he began working for the Ottumwa Family YMCA in Ottumwa, IA. In 2007 Andrew joined the Bedell Family YMCA where he served the organization in various capacities until being named the CEO in December 2016. Andrew his wife Rachel and their daughter now enjoy spending time together enjoying the Iowa Great Lakes.
Amanda moved to Okoboji from Omaha, NE, where she worked in public accounting with Deloitte.  She earned her BSBA and MPA from the University of Nebraska-Lincoln, and holds an active CPA license.  Originally from Sioux Falls, Amanda spent much of her childhood visiting family in the lakes area, so she is excited to be back full time as the Y's Chief Financial Officer.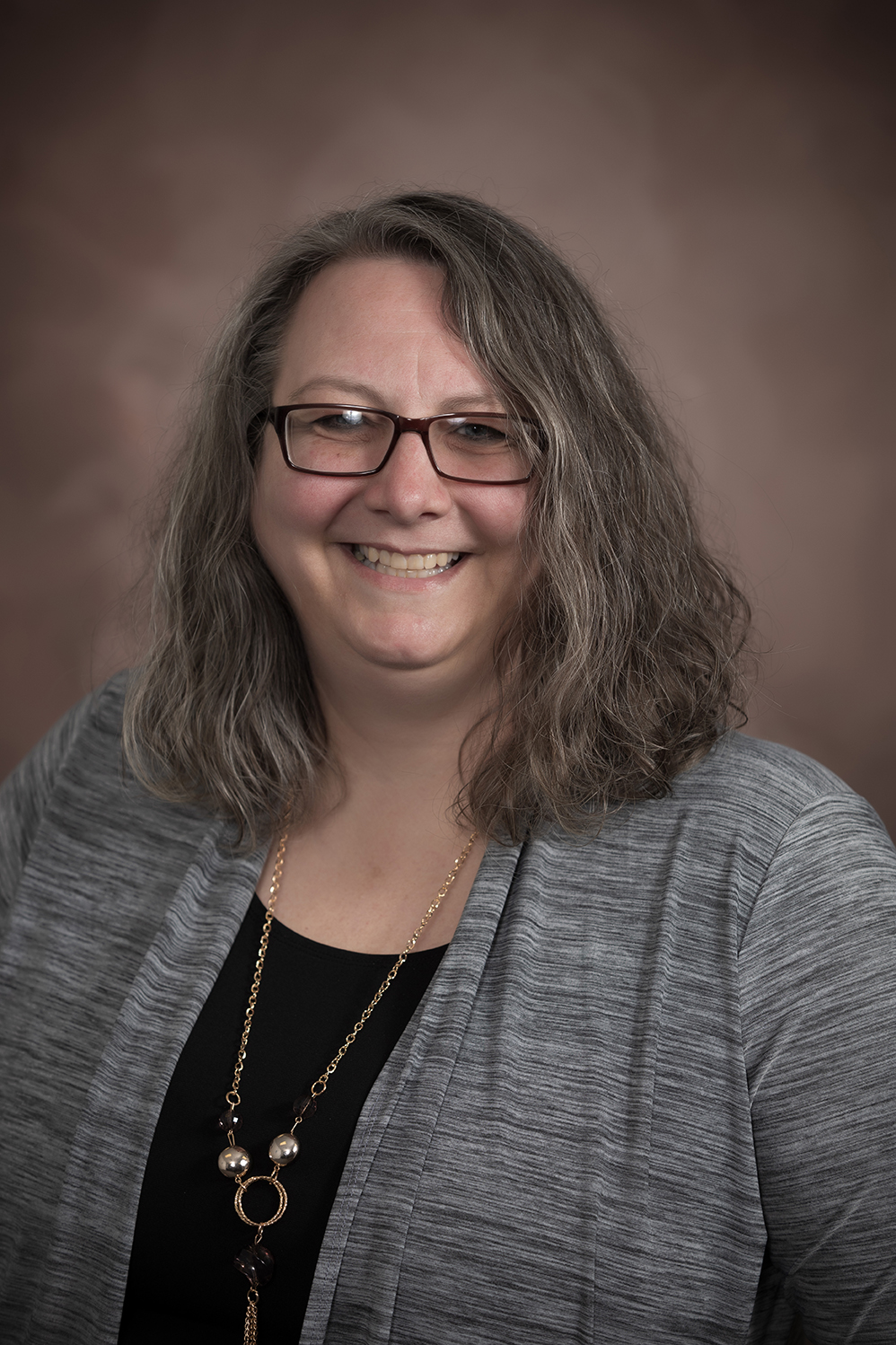 Cindy Rosa is the Development Director for the YMCA of the Okobojis. Cindy grew up around the Marshall, MN area and enjoys spending time with family. Cindy has spent her career working for the YMCA in a variety of capacities at locations in MN, OH, and now IA. Cindy is excited to join the team and help support all of the wonderful things happening through the YMCA of the Okobojis!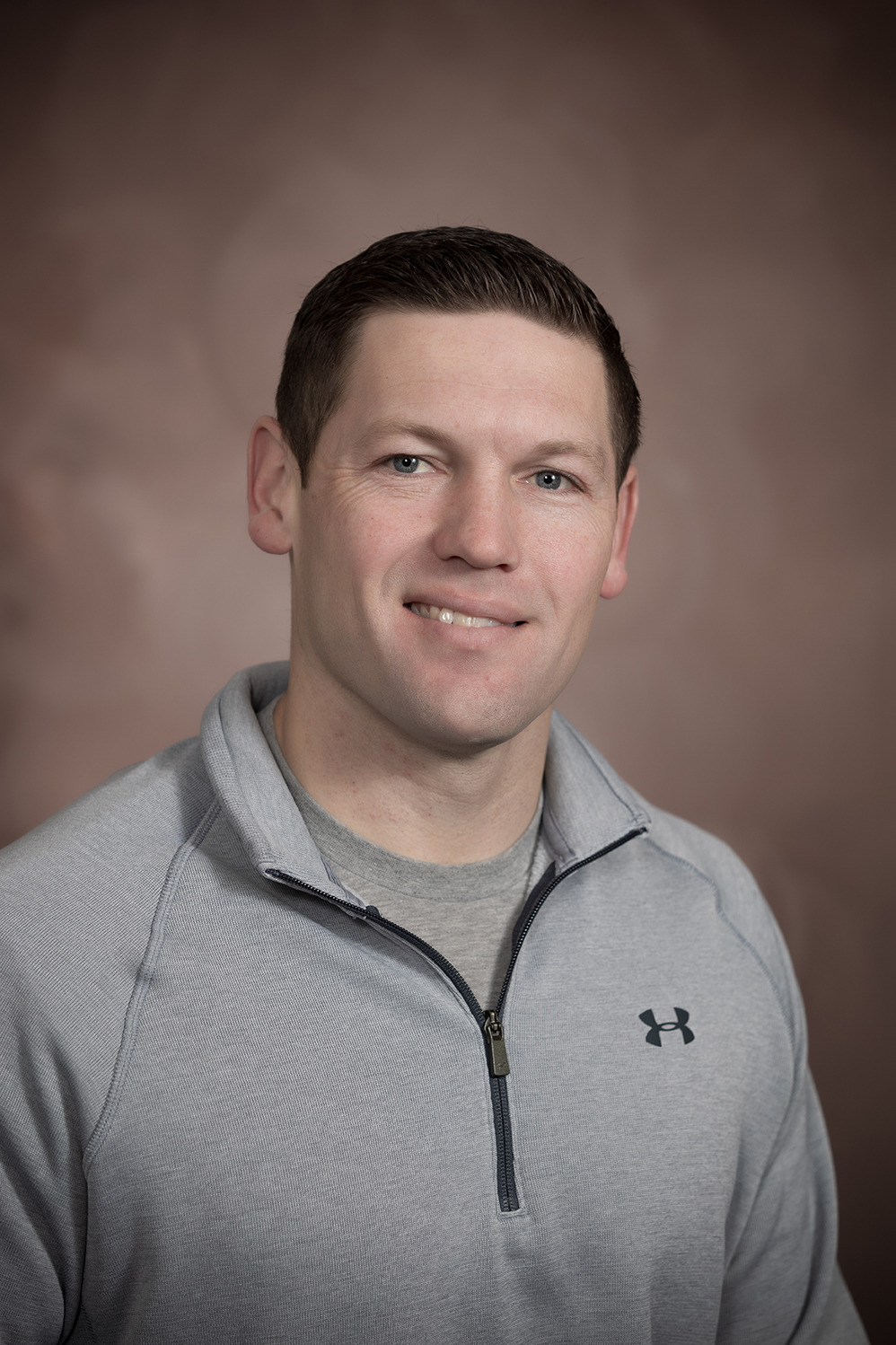 Kyle Struve is the Communications Director for the YMCA of the Okobojis.  A native of Sheldon, Iowa, Kyle has been familiar with the lakes area his entire life. He received his B.A. in Graphic Communications from the University of Northern Iowa. In his spare time, he enjoys spending time with his wife and three kids, as well as hunting and fishing.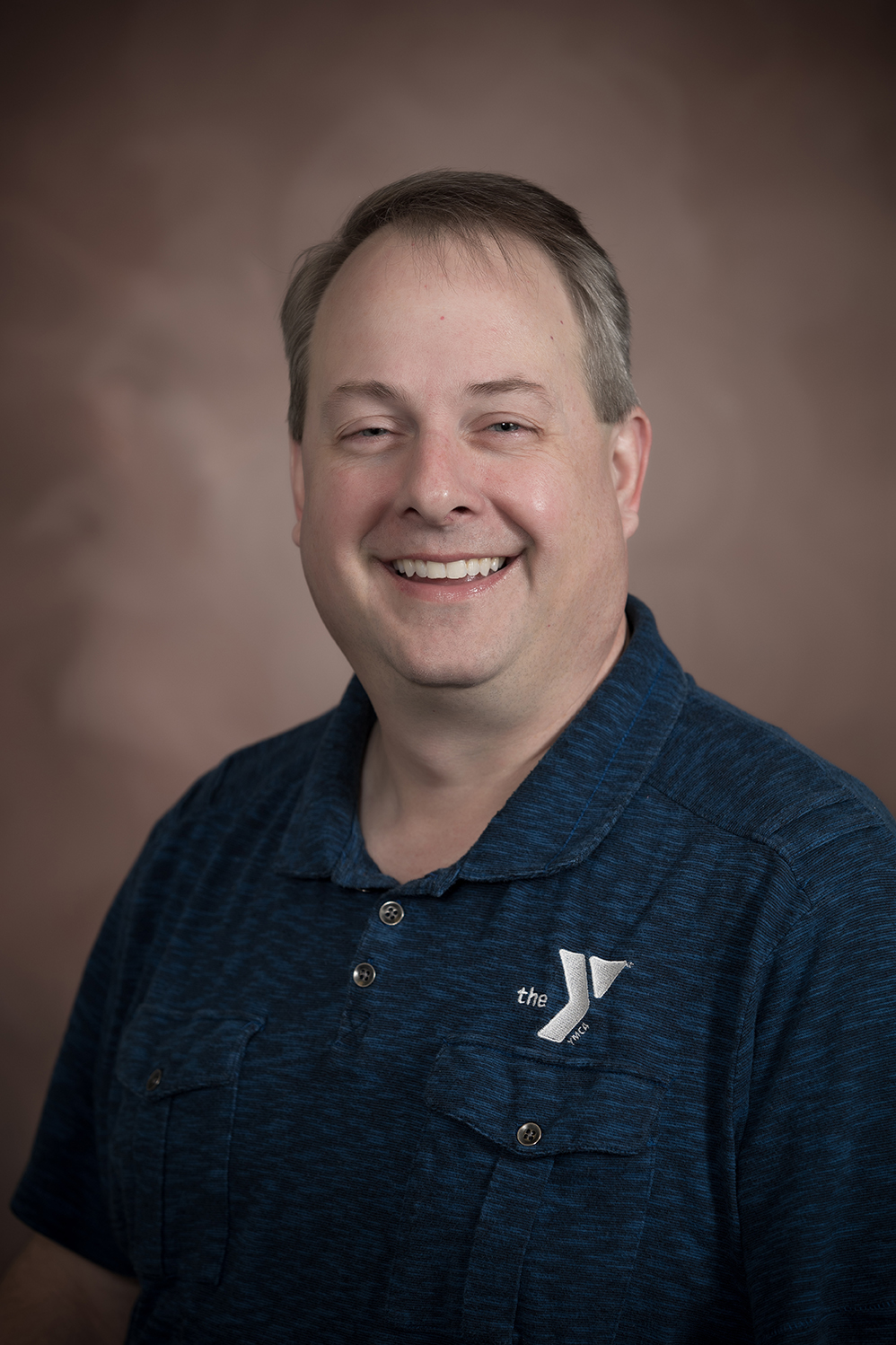 Cory is the Member Services Director for the YMCA of the Okobojis. He grew up here in the central Midwest and relocated to the Great Lakes area in 2016 from Omaha, NE. He earned his BA from the University of Nebraska-Lincoln and is a supporter of the Huskers and Vikings. He enjoys reading, concerts, scary movies, & spending time with his family.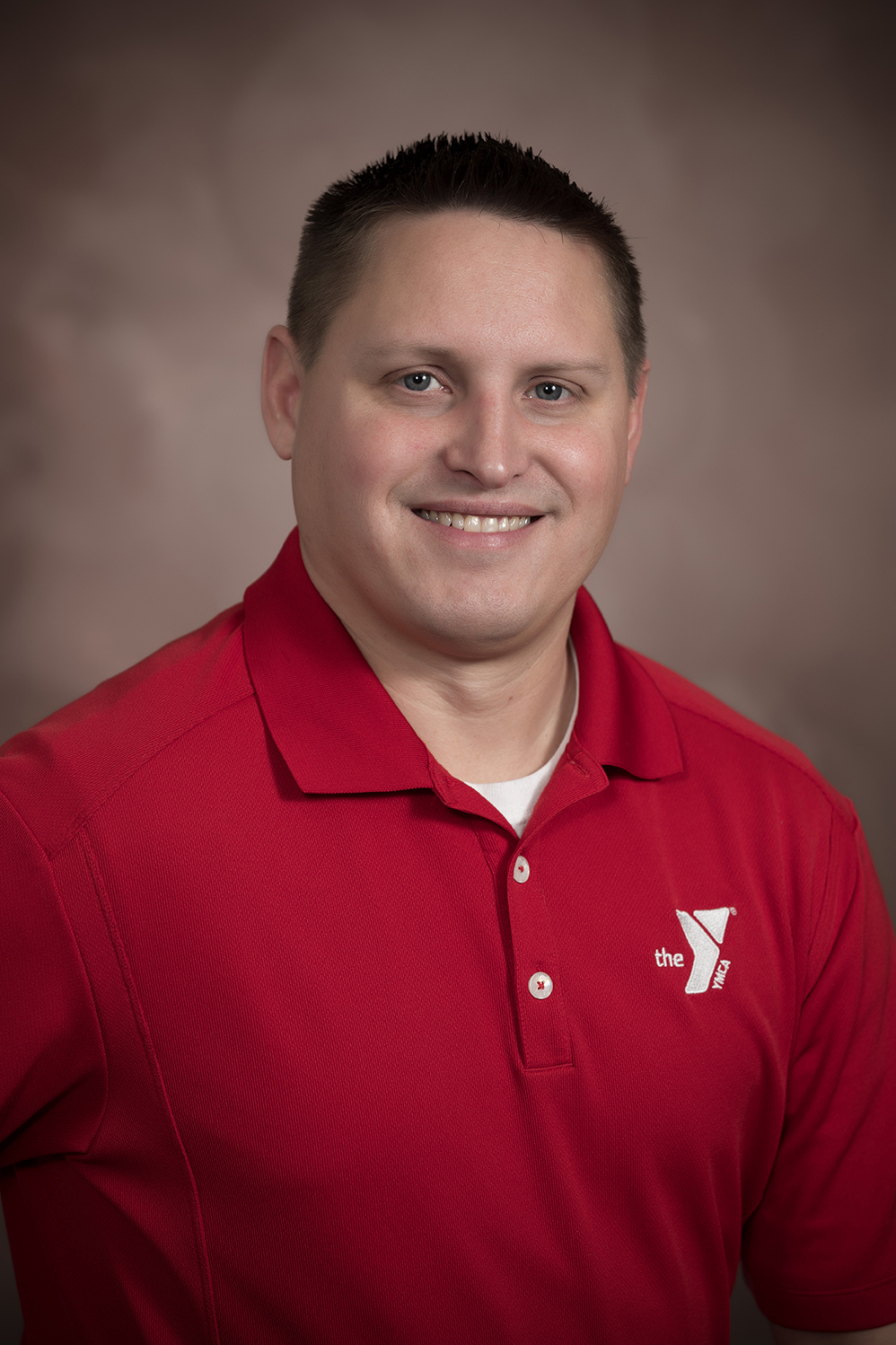 A Spencer native; Brent and his wife Renee, have returned to the Lakes Region after living in Colorado. Upon completion of an internship with the Sioux Falls Stampede hockey team, he received a Bachelor's degree in Mass Communications from the University of South Dakota in 2005. Brent also received his Bachelor's degree in Sports and Exercise Science with an emphasis in K-12 Physical Education from the University of Northern Colorado in 2010. He has coached various sports including basketball and soccer. Brent is very excited to now become the Sports Director having moved over from Member Services.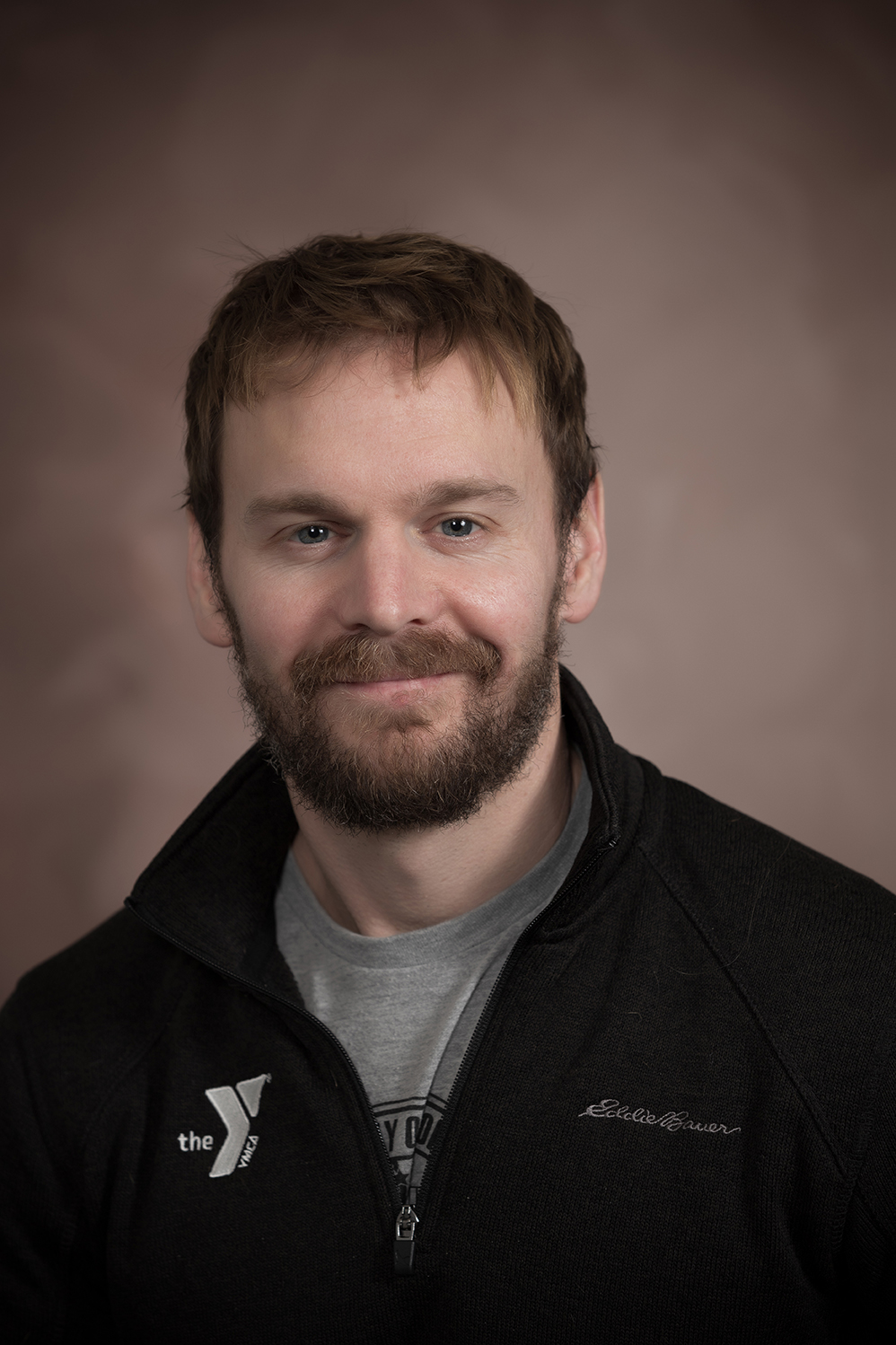 Scott and his wife moved to Okoboji from West Des Moines. While in Des Moines, Scott owned and operated a fitness studio, Scott Hunter Fitness, and was able to train clients from all walks of life. He is a 2005 graduate from Buena Vista University and is certified as a USAT Level 1 Triathlon Coach.  If you don't see Scott at the Y, he can be found utilizing all the great outdoor activities the lakes area has to offer.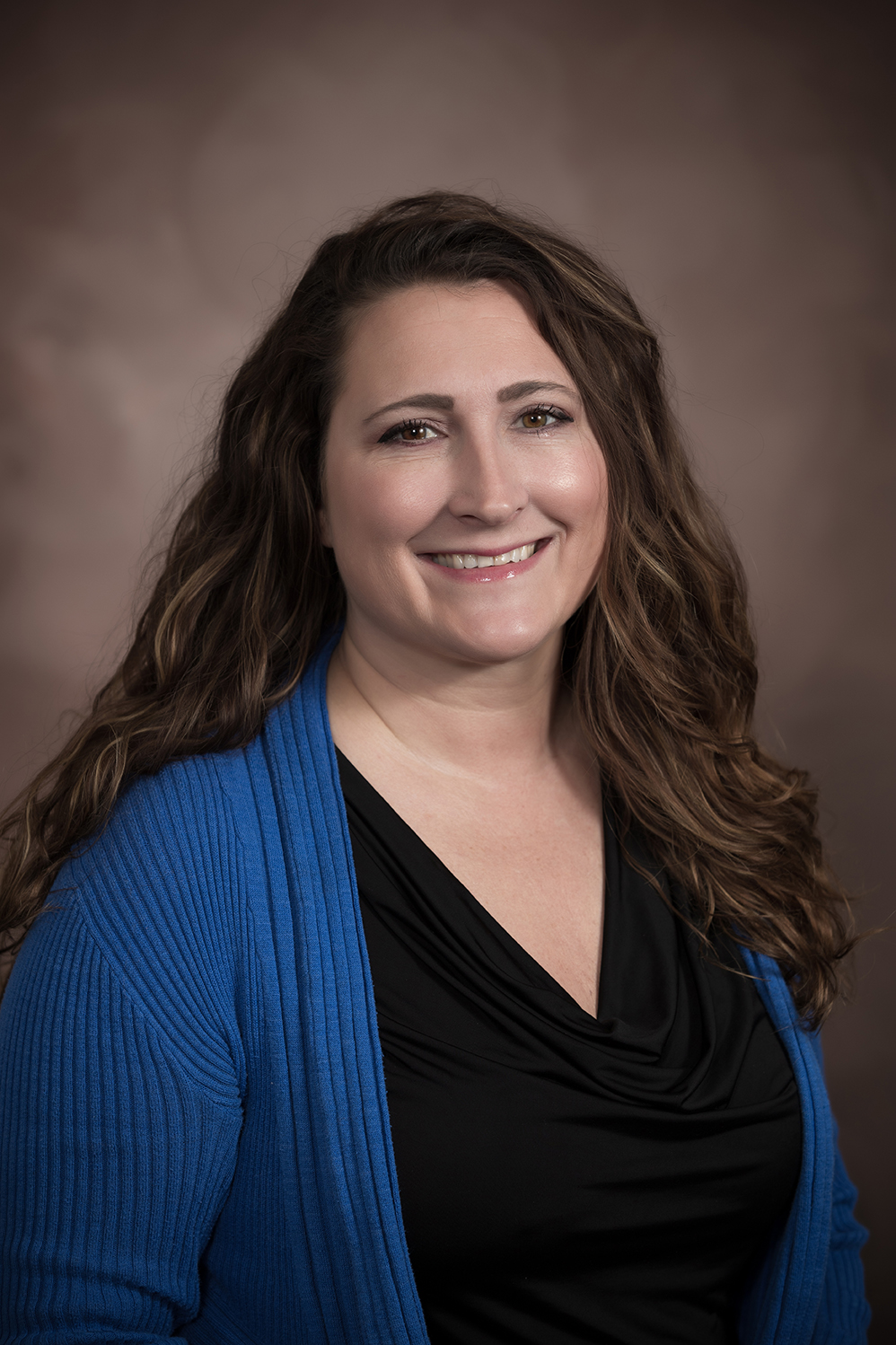 Angie grew up in Alta and moved back to the area from Davenport. She worked at a YMCA there for more than eight years as an Aquatics Director and Youth Leadership Director. She graduated from Buena Vista University with a degree in Fitness Management. Angie enjoys spending time with her two kids, running and watching Nebraska football.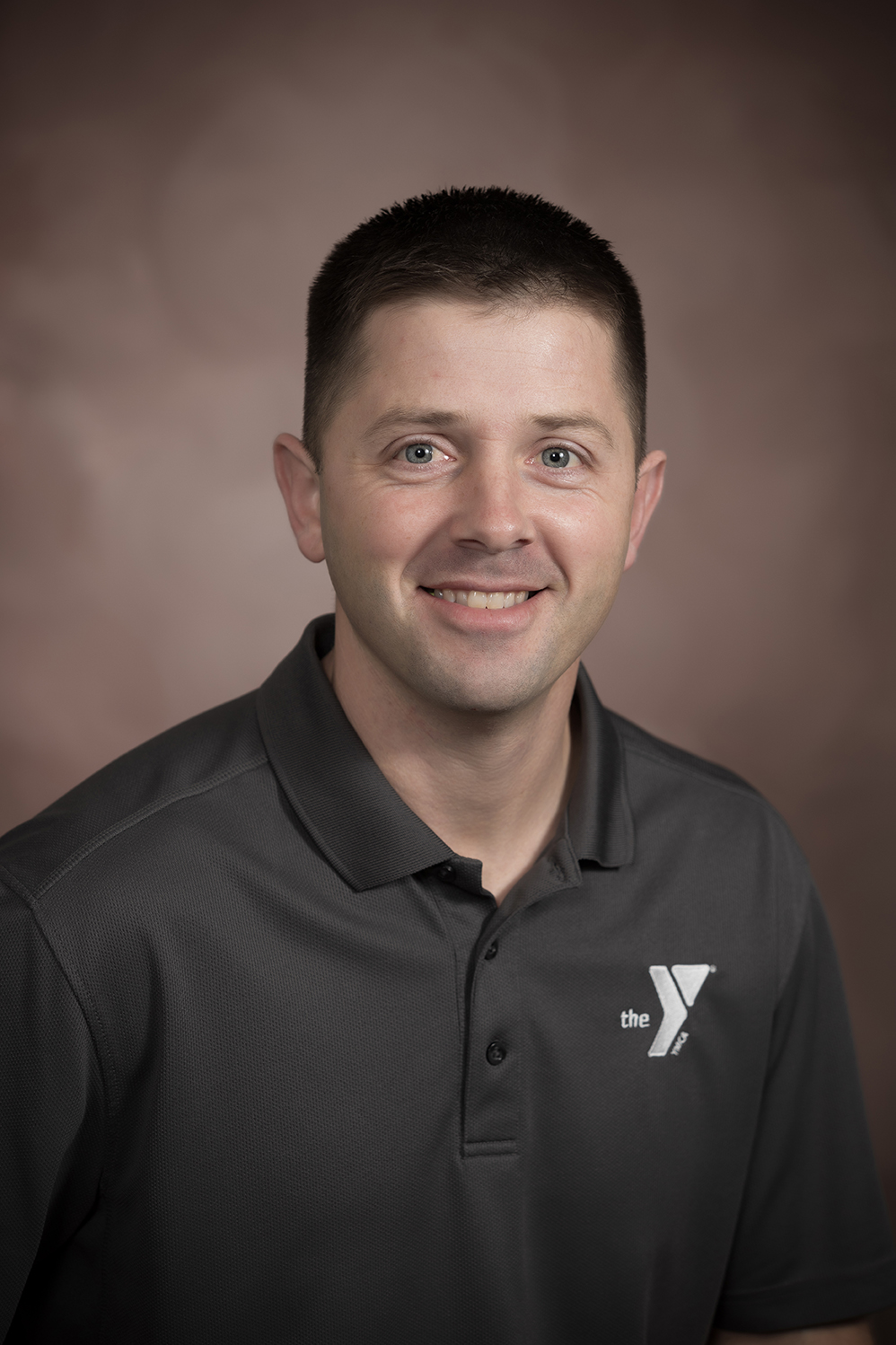 Andy has been a part of the Bedell Family YMCA since 2010.  Andy is originally from Bancroft, IA so he is familiar with the lakes area.  He is an avid outdoorsman, so when he's not at the Y, he'll be hunting or fishing.  He also enjoys spending time with his wife, Amber, and their two sons.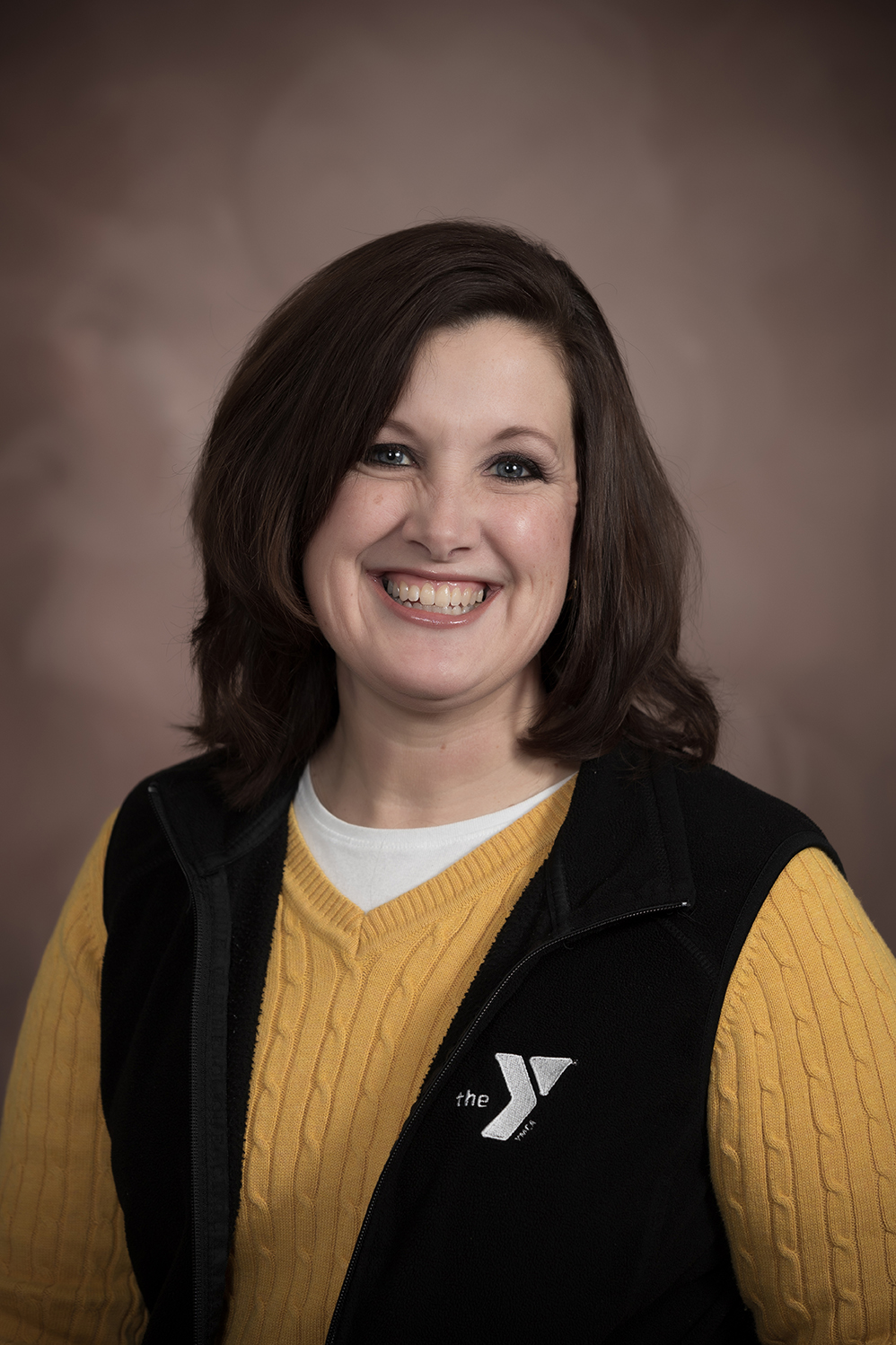 Paula started at the Y in March of 2015.  Paula has a Bachelor degree in Human Services. She attended Iowa Lakes Community College and Buena Vista University. Paula has worked for many years as an advocate for children. She resides in Estherville with her husband Don, her two children and three step children. Paula enjoys watching football and spending her summers camping with family and friends.
Ginny Gunderson– President (CVO)
Jamin Trautman – Past President
Nate Gruys, Jeremy Morrison, Dianne Elton, Tracy Evans, Dalton Kidd, Kristy Miller, Dr. Zach Borus, Jeanne-Marie Hardy, Abby Goodlaxson, Sara Frerichs, Mark Dykema, Bill Kallsen